DHT INHIBITING SHAMPOO™
This DHT Inhibiting Shampoo™ has been formulated free of DEA, SLS and parabens, which are known to dry hair, and cause irritation to the hair and scalp. It also contains 11 potent DHT fighting ingredients. This non-irritating shampoo is recommended for both men and women of all ethnicities and is safe for everyday use.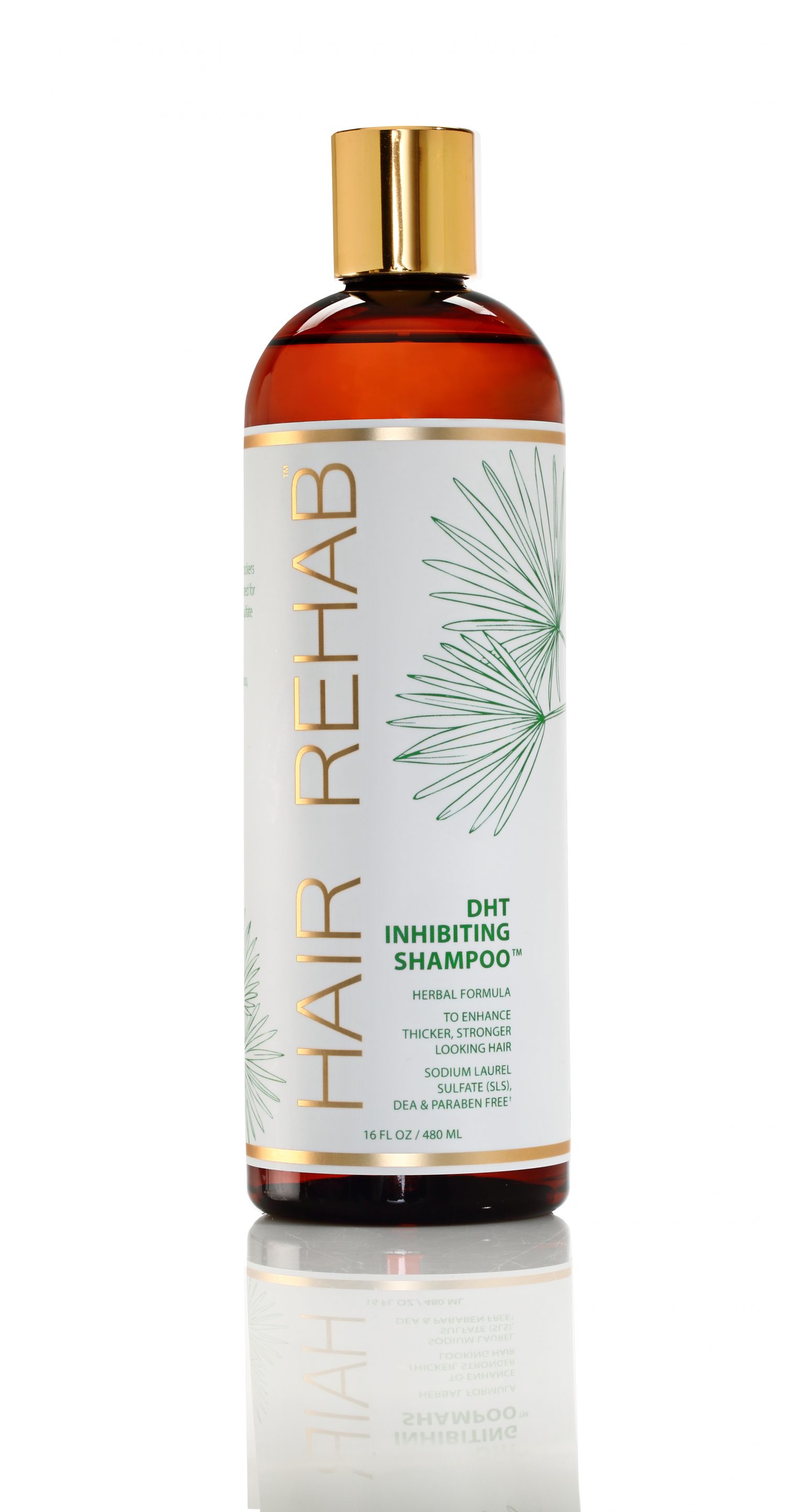 ESSENTIAL 25
CONDITIONER™
This stimulating conditioner is for both designed hair and scalp health. This Conditioner provides increased performance, when coupled with our complete line of hair care products. It contains the key essential vitamins, minerals and amino acids for stronger, healthier, and shiny looking hair.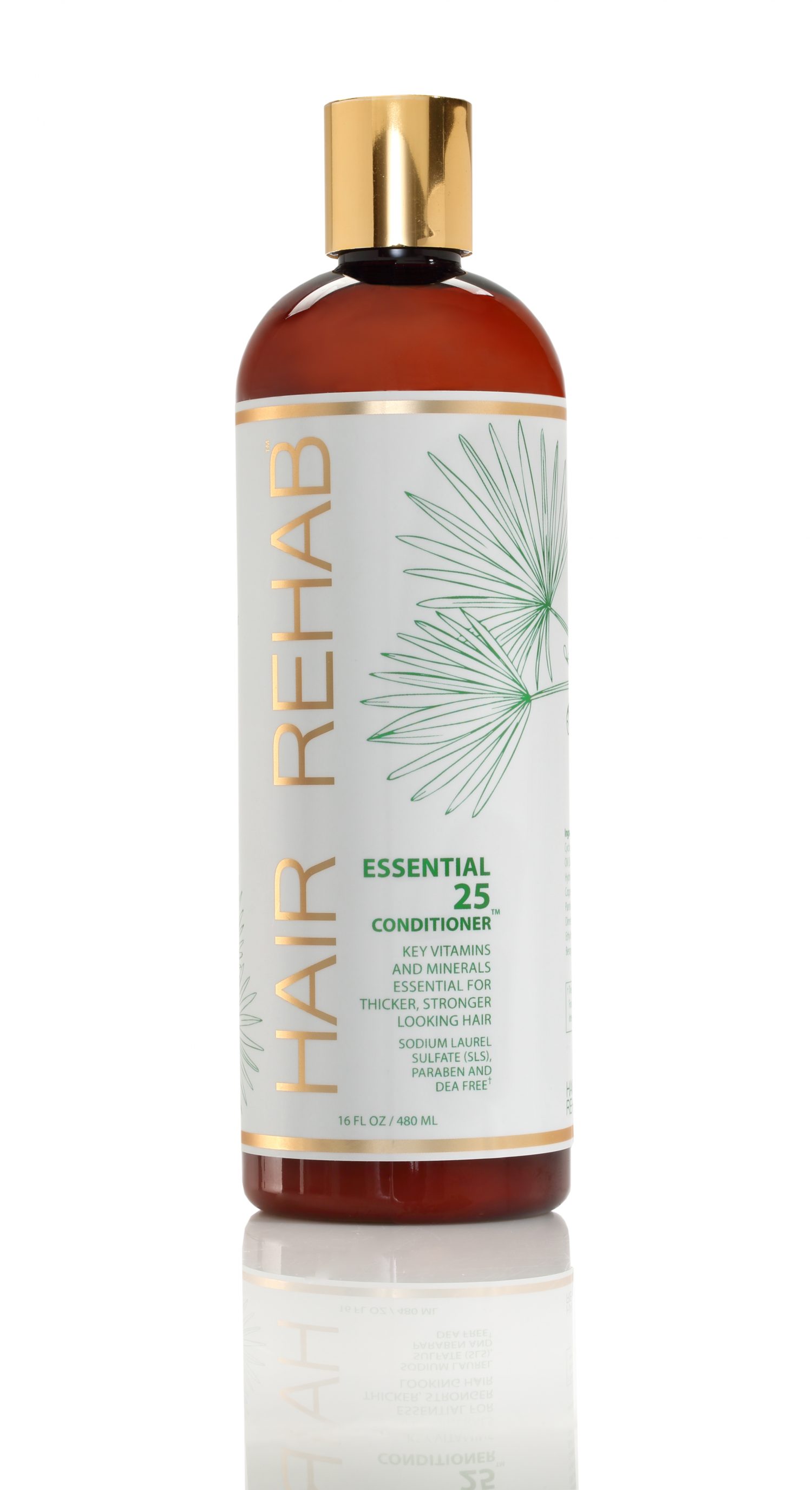 SCALP CLEANSE™
Scalp Cleanse™ is designed to break up and dissolve sebum build up, which often clogs hair follicles; enabling more targeted absorption of topical stimulators such as NGT™ or other topical stimulating formulas by driving penetration to the dermal papilla. Scalp Cleanse™ also contains a strong concentration of B vitamins, particularly B5, which is essential for hair.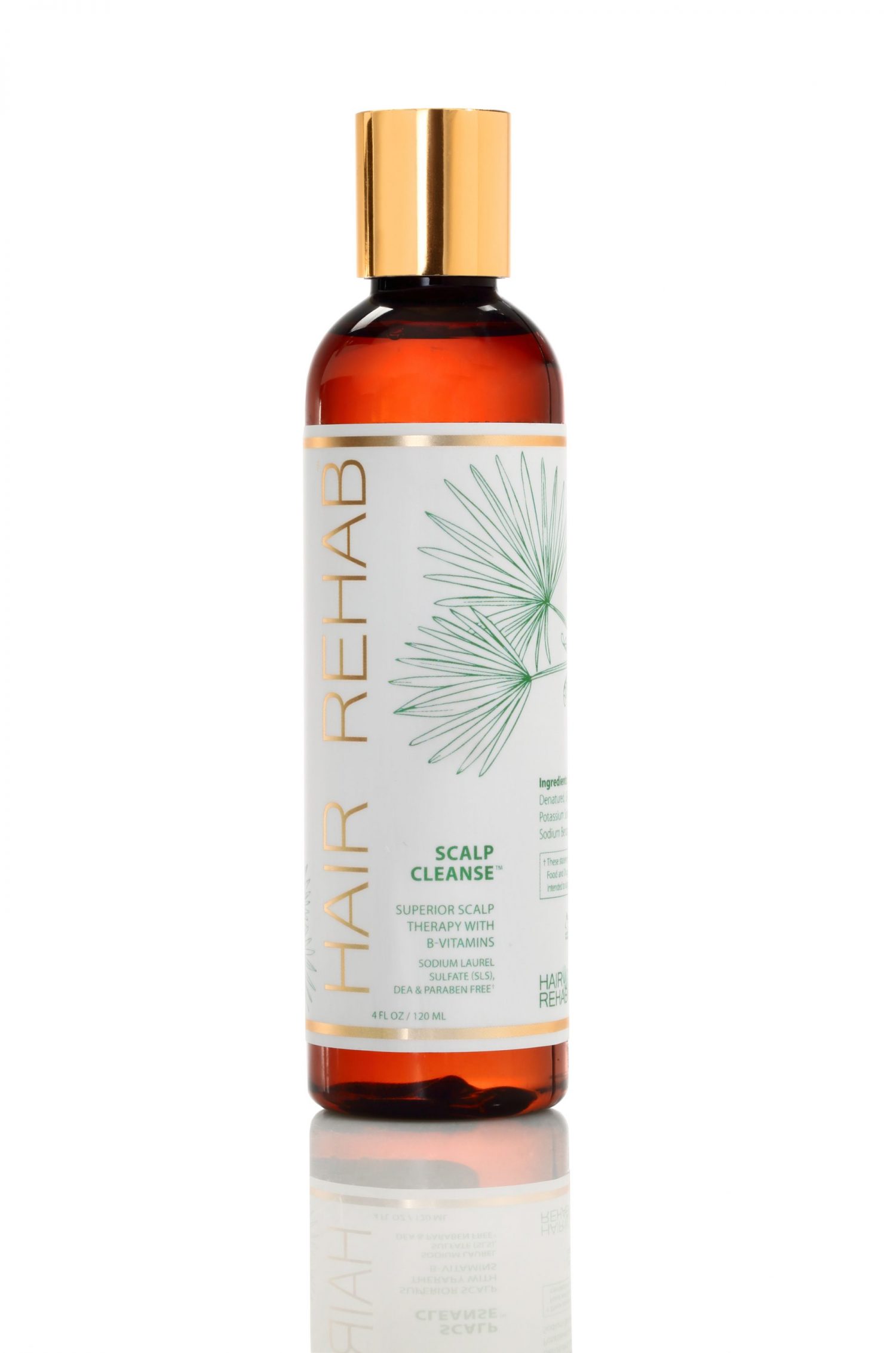 NGT™
Natural Growth Therapy™ is a high performance formula designed with 11 DHT fighting ingredients. NGT™ also provides the hair with advanced nutrients to help revive thin, dull, aging hair. NGT™ 's unique herbal formula helps stimulate your hair and scalp health with its high percentage of panthenol and cysteine; a keratin protein, which is an essential component of hair and is formed by 18 amino acids. (Cysteine plays the most important role in the cohesion or strength of hair.)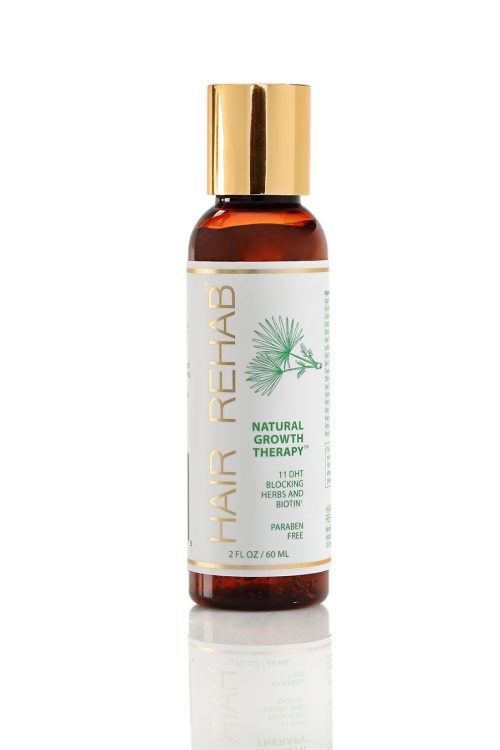 NUTRIONAL
THERAPY™
Nutrional TherapyTM is a high performance topical stimulator that combines Saw Palmetto Extract, a DHT fighting ingredient, which enhances the performance of the hair cycle. It also contains aloe, a known soothing agent. This product combats against thinning & aging hair, and is recommended for men and women with aggressive hair issues.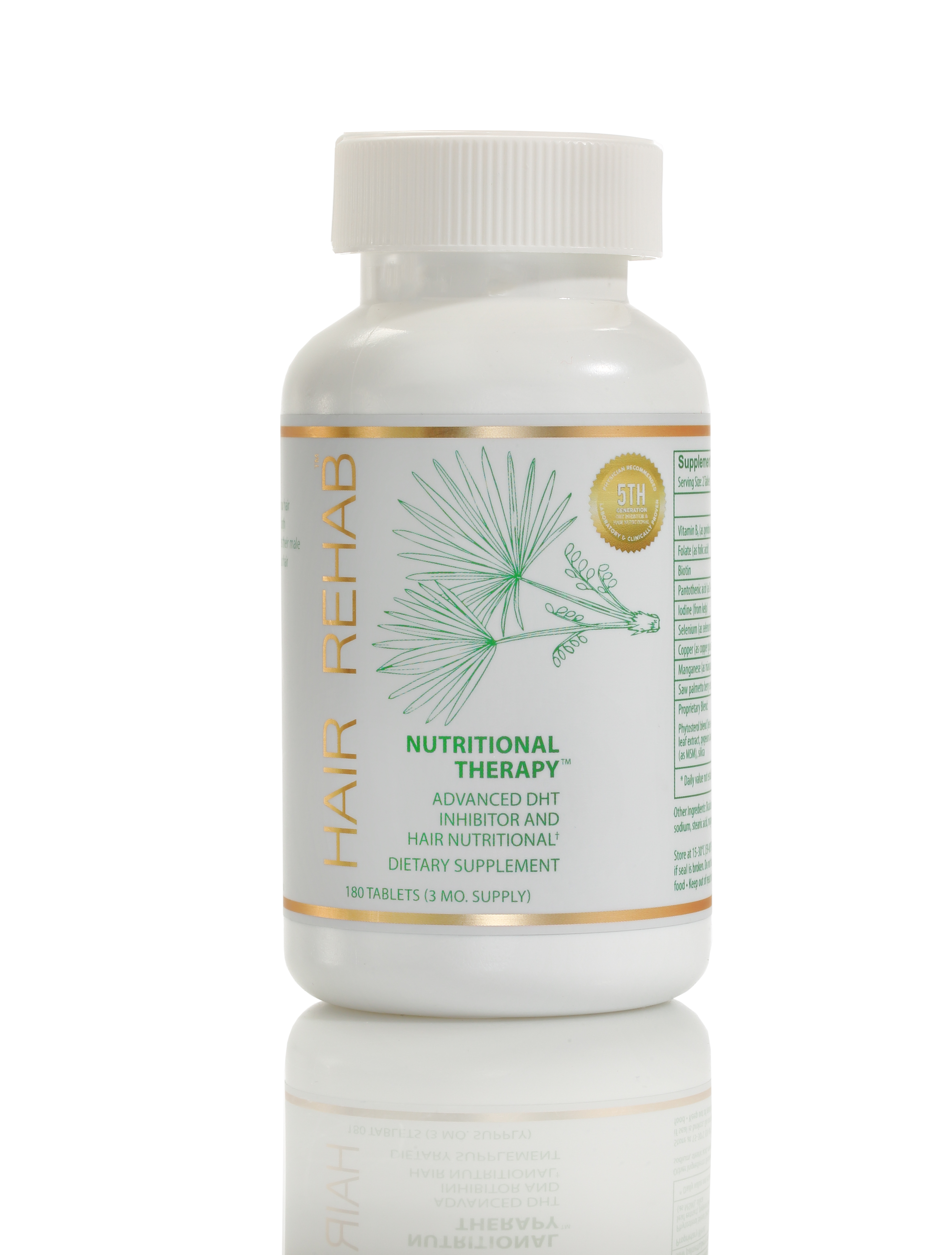 3 IN 1 HAIR
NUTRIONAL™
3 in 1 herbal supplement with 8 DHT opposing ingredients to help fight DHT, which can adversely affect your hair follicles and overall hair health. This unique formula also includes the complete nourishment your hair needs to thrive optimally and a natural marine concentrate (MGC) proven safe and effective for both men and women of all ethnicities. What makes this 3 in 1 herbal supplement unique? 8 DHT opposing ingredients Complete Hair Nutritional MGC™ (Marine Complex) For those with shellfish allergies or those who are zinc intolerant, we recommend our Nutritional Therapy.